Driver service
Wherever you want to go – ELB SECURITY will take you. Whether it is just a short journey to the airport, a day trip to Paris or simply a few weeks away, your personal chauffeur will ensure that everything is easy – as well as friendly, reliable and discreet.
Our driver service offers: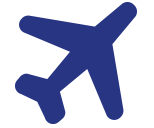 Airport transfers
We take you to the airport in comfort and safety and, on request, will wait for you at the airport to collect you on arrival. Our airport transfers are significantly more comfortable and safer than taxis and you save the time-wasting hiring and driving of a rental vehicle.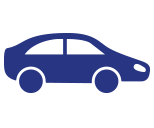 City transfers
Whether for business or pleasure, our city transfers get you to your destination quickly and in comfort. Depending on your needs, we can just take you to the hotel, or remain on stand-by for the duration of your stay. This guarantees that all local journeys are made in comfort and safety.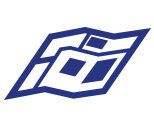 Determining the best routes and the shortest transport times
When planning a visit to another city, we are happy to find out on your behalf which route will get you to your destination in the shortest time. We weigh up the distance, volume of traffic, roadworks and numerous other factors against one another and ensure that you reach your destination as early as possible.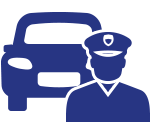 A driver and bodyguard in one
If you would like a driver and a bodyguard, you will receive both in one person. Our appropriately trained staff drive with vigilance and always have an eye on your personal security. They will accompanying you cordially, discretely and professionally on all trips throughout the duration of the contract.