Personal protection
Nothing is worth protecting more than one's own life and one's private space. Every day ELB SECURITY performs the delicate balancing act of providing the maximum possible security to the client with the minimum disturbance. Based on an initial risk assessment, we create an individual security concept for each client, and we then develop the appropriate protection measures. Everything of course proceeds very discreetly and in great confidence, even if several security members are required. There are no limits at ELB SECURITY, when it comes to security. We work domestically and abroad, and always of course in close cooperation everywhere with the relevant authorities.
We protect you: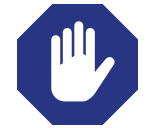 Bodyguards/escorts
Well-known, wealthy or vulnerable people are subject to significant risk in public. They fall victim to stalking or snooping. Blackmail also occurs. Our competent, friendly bodyguards minimise these risks. This will give you all-round security, even when swimming in a crowd.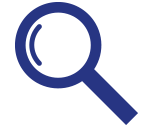 Risk assessment
We are familiar with the risks which well-known or moneyed individuals are subject to. We are happy to carry out a risk assessment using our extensive experience and, jointly with you, develop an customised security concept. This allows us to minimise the everyday risks and those in specific situations.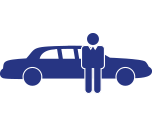 Limousine service
Our limousine services takes you from A to B quickly and safely. The extra-secure, top-quality cars and our carefully trained drivers and bodyguards ensure that you don't need to worry about dangers on the way. The appropriate style will ensure that you always shine with the right appearance.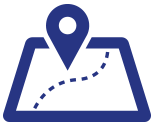 Travel planning
If you would like to arrange a journey, we are happy to take on the planning with you. You can be sure that we will keep watch over your security every step of the way. We plan each stage and on-site security seamlessly and straightforwardly. If required, we can also stay discretely in the background.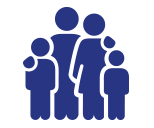 For individuals and the whole family
The flip side of fame or wealth is compromised privacy. If you are concerned that someone might want to harm you or your members of your family, we can design a security concept for your family. Our staff are professionals you can confide in.