Filmset security
On the set there is usually more than enough going on – it helps if only those people, who are actually playing a role, are on location. ELB SECURITY ensures that you can work without disruption. Based on a precise security assessment for every location, we work out the appropriate security concept and implement it with expertise. Our experienced team will also perform a wide range of spontaneous everyday tasks - depending on each individual situation. So that we can react quickly and flexibly to any surprises which may arise, our Head of Security is always available on site during the entire time period of the shooting.
We support you, so that everything goes to plan with your film. This includes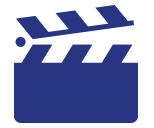 Film location security and set surveillance (day and night)
Some filming locations and sets are easier to secure and monitor than others. We have plenty of experience in securing both easy-to-access and difficult-to-access filming locations and making sure that no unauthorised persons enter the area day and night and put the on-site staff at risk throughout the duration of filming.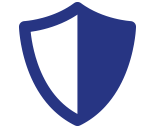 Set security and bodyguards
Fans are all well and good but even the most passionate of followers has no business on set. We are happy to provide competent security personnel for your set and bodyguards for the actors. This allows everyone involved to focus on the film production so they don't have to fear being disturbed by trespassers.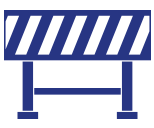 Barrier services and provision of barriers including erection and dismantling
If a shoot needs to be carried out in a public location, barriers will be required to keep bystanders out of the picture. We are happy to provide our robust barriers and, thanks to our comprehensive experience, can calculate the barrier area providing sufficient space and, of course, carry out the erection and dismantling.
Security planning and management
A film shoot is a complex project with many security risks. It involves moving very expensive equipment and employing people who, because of their celebrity status, require particularly protection. We take care of all security aspects needed for the shoot and are happy to take on the planning and management.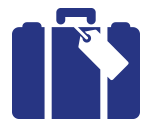 Travel management and security
Some films are produced on locations which are far apart. This means that the expensive equipment, your team and actors need to be securely and smoothly transported between locations. There's no reason why you shouldn't entrust the management and security planning for these complex journeys to us.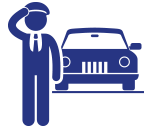 Chauffeur services
A shoot can become very hectic. Juggling long days on set, interviews and other business obligations, our chauffeurs ensure that your staff arrive safely where they have to be at the right time. This helps you cut a good figure at every occasion, looking well-groomed and professional.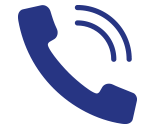 The right communication with the authorities and obtaining the necessary permission
Permits needed to shoot a film vary from country to country, but also from region to region. We have the sufficient knowledge of the provisions and frequently communicate with the relevant authorities as part of our work. We are happy to obtain the permission on your behalf.